Find Your Perfect Real Estate Agent, Stress-Free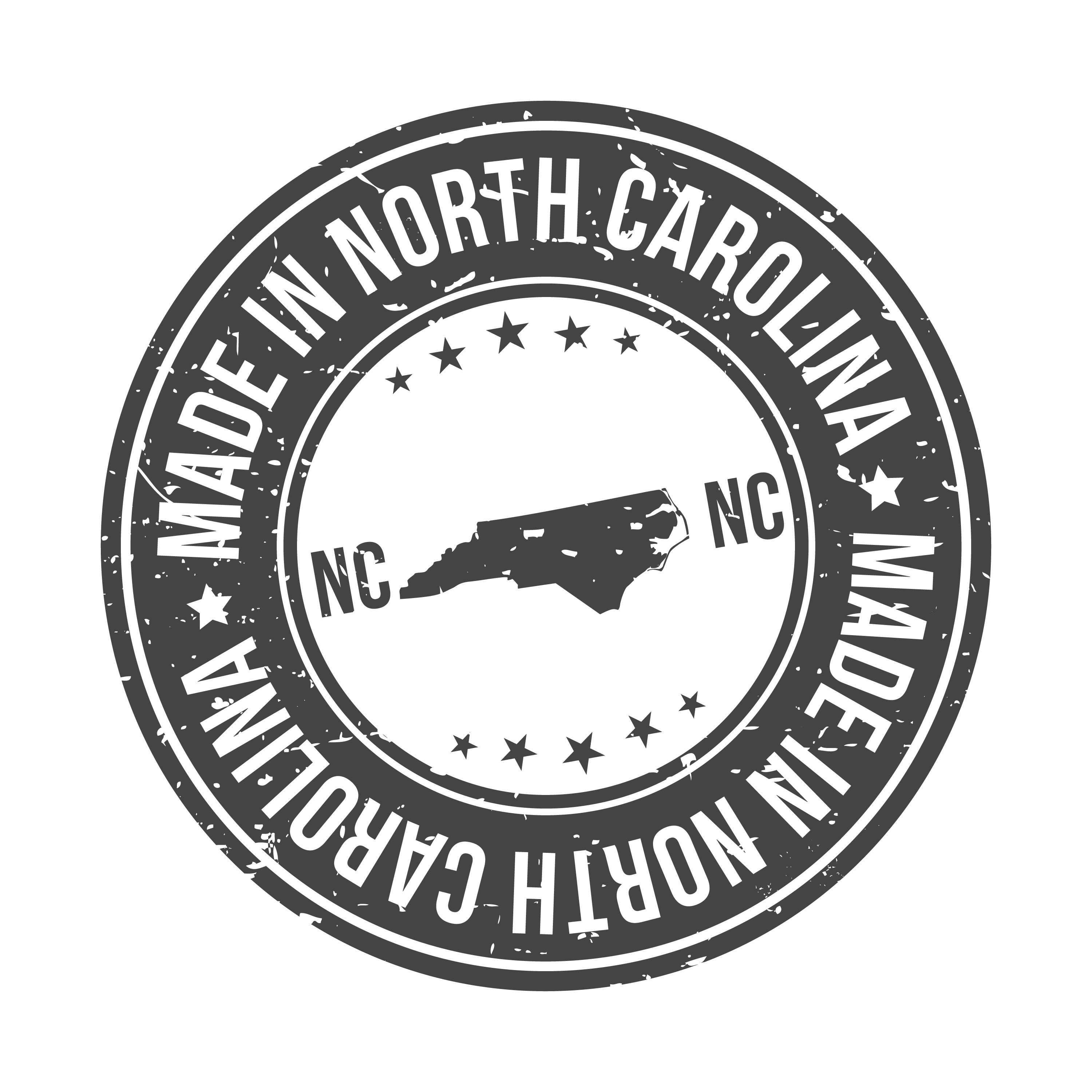 Navigating the real estate landscape can be daunting without the right ally by your side. Have you heard stories of people losing out on their dream homes due to multiple offers? Or felt the frustration of not knowing about a property that was just listed and perfectly matched your criteria?
The solution isn't just about finding a home, but about connecting with the right agent who truly understands your needs. With our service, we prioritize matching you with top-tier real estate agents who are experts in the specific location and property type you're seeking. Together, we ensure you're not just searching, but discovering the path to your dream home.